We're so grateful to have you here. Here are our May 2020 highlights:
As of writing this, we have made 695 handmade masks. We are still making and donating masks to local frontline workers and hospitals. You can find our handmade masks on our Etsy store and on our website.
May is Asian American Pacific Heritage Month. We did a month-long series of writers and artists that we love. You can find all the posts here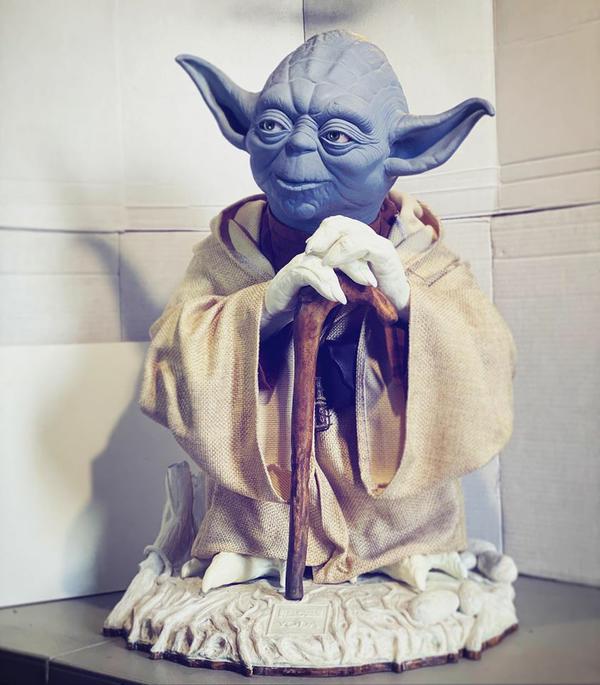 For the entire month of June, we will match donations to any of the organizations below. Make a donation (any donation size) to any of these places (some make it very simple and take direct paypal donations) and let us know which organization and how much.