May is Asian Pacific American Heritage Month here in the United States. To celebrate, we wanted to share with you some of our favorite Asian and Pacific American comic writers and artists. This is by no means an exhaustive list – and we'll be adding new artists and writers every day for the rest of May!
Greg Pak – Greg Pak is a Korean American filmmaker and comic book writer best known for his award-winning feature film Robot Stories, his blockbuster comic book series like Planet Hulk and World War Hulk, and his current work on comic book series like Star Wars: Darth Vader, Firefly, Ronin Island, and Agents of Atlas. Check out his website here, where as of this posting he is offering free PDFs of his children's books to download
Jim Lee – Jim Lee, a world-renowned comic book artist, writer, editor and publisher, is currently Chief Creative Officer of DC (DC) and Publisher for the company. Known for his incredibly detailed and dynamic artistic style, Lee is one of the most revered and respected artists in American comics. As of this post, he is working on Twitter with other artists to raise money for comic shops during the COVID-19 crisis.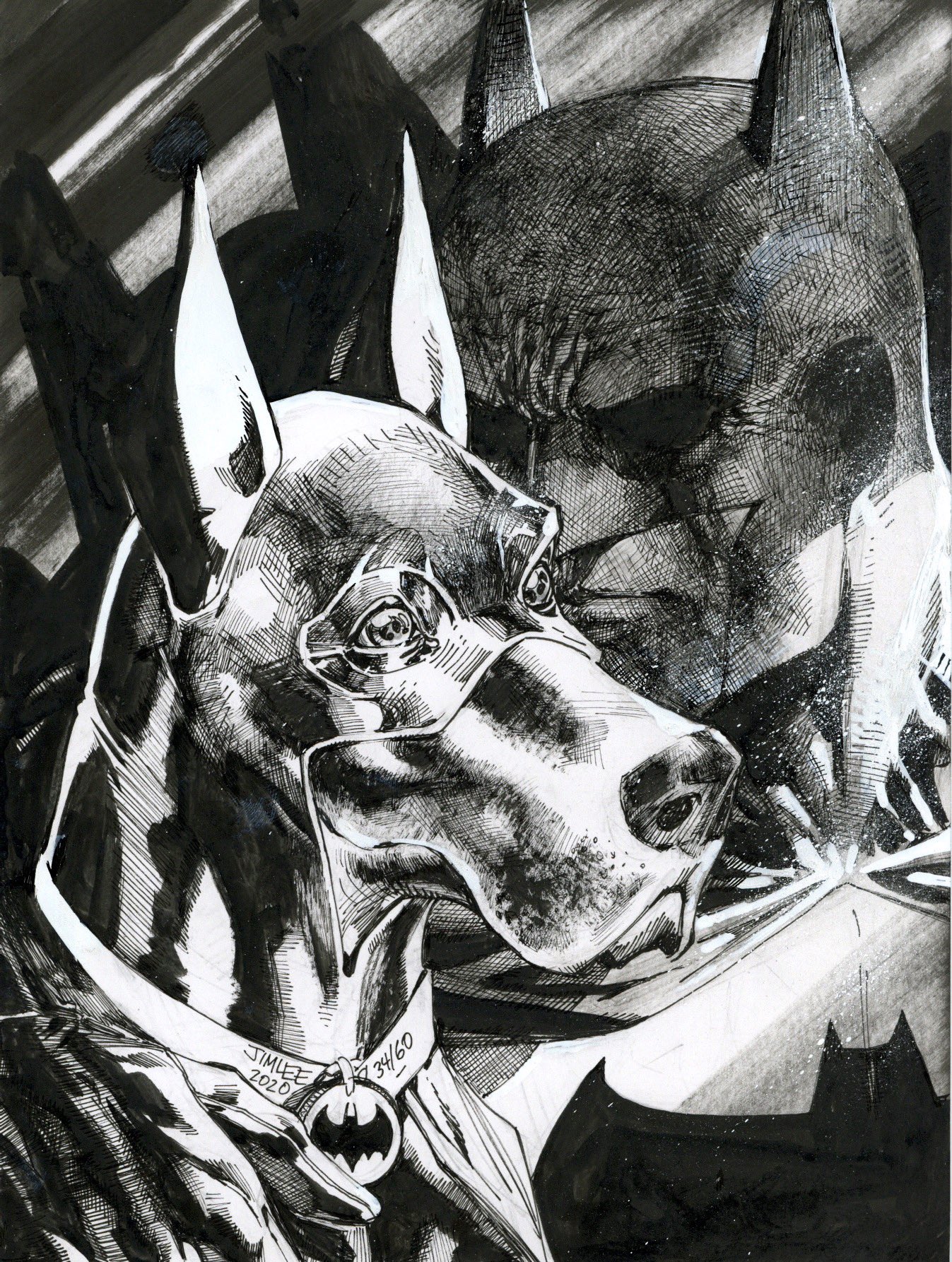 Gene Luen Yang – Gene Luen Yang is a graphic novelist and cartoonist whose work for young adults demonstrates the potential of comics to broaden our understanding of diverse cultures and people. Yang has produced full-length graphic novels, short stories, and serial comics, many of which explore present-day and historical events through a contemporary Chinese American lens. As of this post, Yang has an upcoming miniseries with Marvel Comics, starring martial arts superhero Shang-Chi, set for June 2020.
Leinil Yu – Leinil Francis Yu is the artist of Secret Invasion, Superman Birthright, Superior and Indestructible Hulk, among many others. Breaking in roughly 15 years ago starting with long run in Wolverine, he went on to work on the X-men, New Avengers, Ultimate Hulk Vs. Wolverine and creator-owned titles like Highroads, Silent Dragon, notably with Mark Millar in Superior and Supercrooks.
Annie Wu – Annie is a writer and artist currently living in Chicago. She is the creator of DEAD GUY FAN CLUB, a series coming soon from Image Comics. Illustration clients include DC, Marvel, Vertigo, Archie Comics, Elle Magazine, Wired Magazine, O The Oprah Magazine, Popular Science, Entertainment Weekly, The Washington Post, Simon & Schuster, Chronicle Books, and Disney Lucasfilm Press. She has also worked as a color stylist and storyboard revisionist on Adult Swim's The Venture Bros, produced by Titmouse.
Fiona Staples – Fiona Staples is known best as the illustrator and artist for the graphic novel Saga, written by Brian K. Vaughan. She is a Canadian artist who attended the Alberta College of Arts and Design. She has won multiple Eisner and Harvey Awards between 2013 and 2015, and has done and continues doing multiple works in the comic book industry including cover art for Archie, T.H.U.N.D.E.R. Agents, Rat Queens, and Dark Horse Presents.
Marjorie Liu – New York Times bestselling and award-winning writer Marjorie Liu is best known for her fiction and comic books. She teaches comic book writing at MIT, and she leads a class on Popular Fiction at the Voices of Our Nation (VONA) workshop. Ms. Liu is a highly celebrated comic book writer. Her extensive work with Marvel includes the Dark Wolverine series, NYX: No Way Home, X-23, and Black Widow: The Name of the Rose. She received national media attention for Astonishing X-Men, which featured the gay wedding of X-Man Northstar and was subsequently nominated for a GLAAD Media Award for outstanding media images of the lesbian, gay, bisexual and transgender community.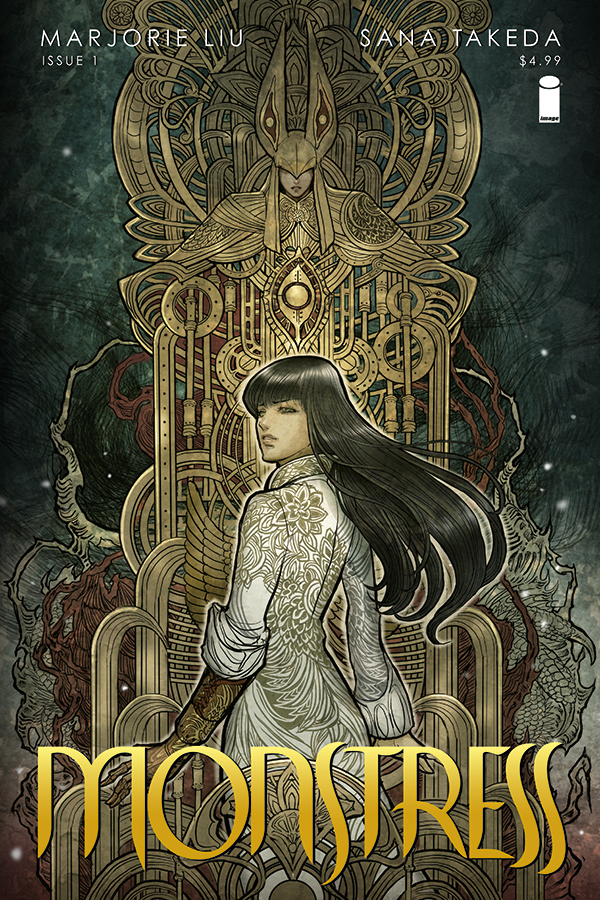 Check back tomorrow for another amazing comic artist!