Larry Hama (born 7 June 1949) is a writer, artist, actor and musician who has worked in the fields of entertainment and publishing since the 1960s.
He is best known as a writer and editor for Marvel Comics, where he wrote the licensed comic book series G.I. Joe, A Real American Hero, based on the Hasbro action figures. He has also written for the series Wolverine, Nth Man: the Ultimate Ninja, and Elektra, and he created the character Bucky O'Hare, which was developed into a comic book, a toyline, two videogames, and a television cartoon. During the 1970s, he was seen in minor roles on the TV shows M*A*S*H and Saturday Night Live, and he appeared on Broadway in two different roles in the original 1976 production of Stephen Sondheim's Pacific Overtures.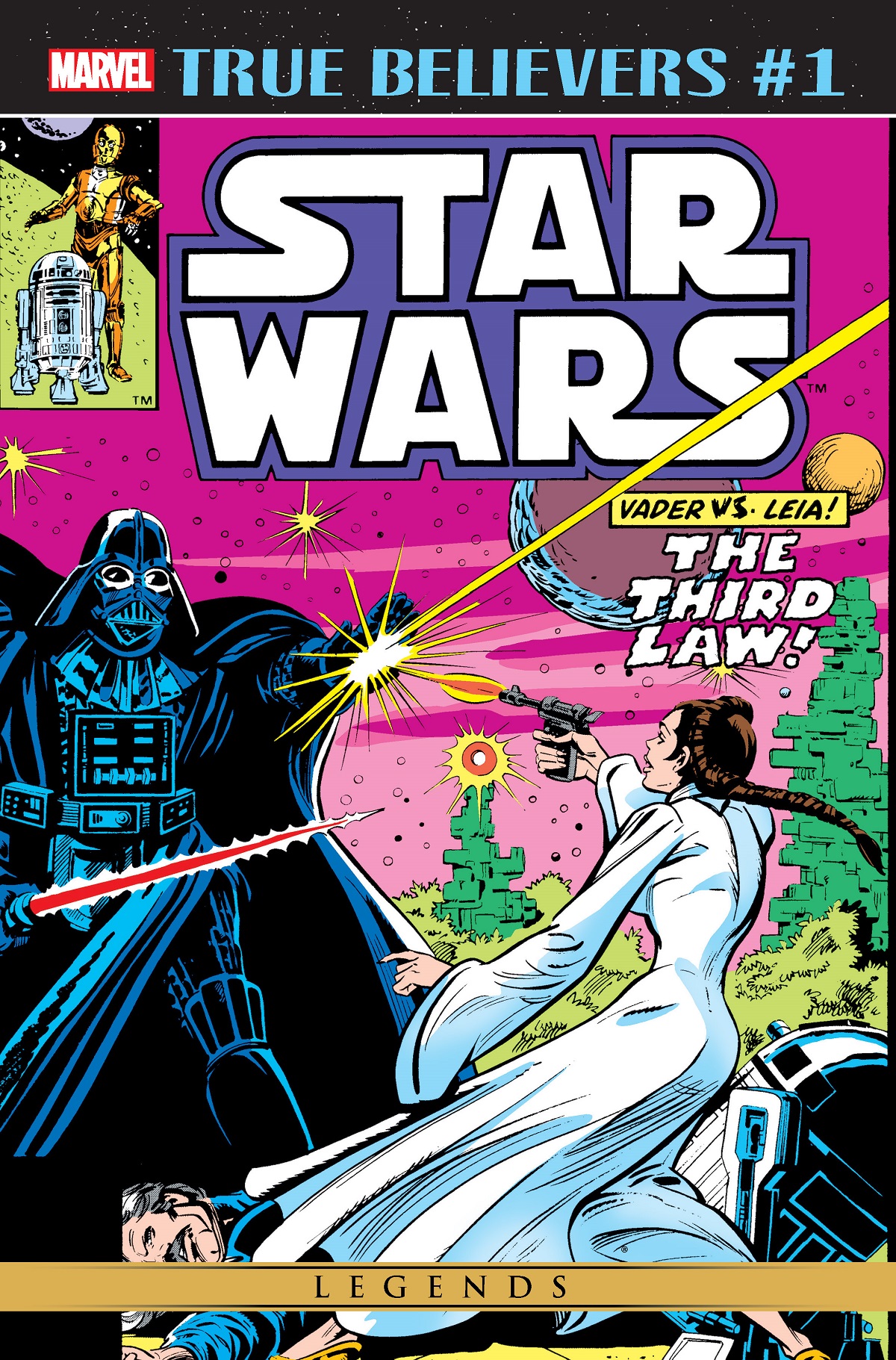 Check back tomorrow for another amazing artist!