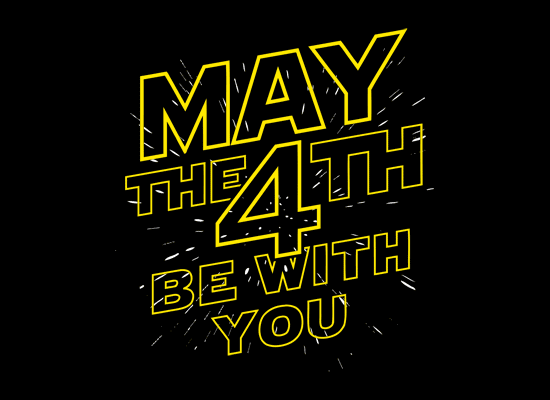 We found a fun recipe for Blue Milk Cupcakes and had to give it a try! Here's the cupcake recipe:
Ingredients:
3/4 cup (1-1/2 sticks) butter
1-3/4 cups sugar
3 eggs
2-1/4 cups cake flour
1-1/2 teaspoons baking powder
1/2 teaspoon baking soda
1/2 teaspoon of kosher salt
1 cup milk
1 Tablespoon vanilla
electric blue gel dye
Tools:
cupcake pan
cupcake liners (paper or silicone)
mixer
Directions
Preheat oven to 350 F (176 C) and line a cupcake pan with paper or silicone baking cups.
Add blue dye to the cup of milk. Stir until the color is consistent.
In a medium bowl, whisk the flour, baking powder, baking soda and salt in a bowl. Set aside.
Mix butter and sugar until fluffy.
Carefully add the eggs one at a time until incorporated, then add the vanilla. Alternate the dry ingredients with the Blue Milk until combined. You may need to add more gel dye to the batter for maximum blue-ness. Add a few drops as needed.
Spoon the batter into prepped liners, 1/2 to 2/3 full. Bake 15-17 minutes depending on your oven. Let cool on a wire rack. Top with frosting.
We followed the recipe with two exceptions. Instead of cake flour, we used this cake flour substitute method. And instead of Mascarpone frosting, we used our favorite cream cheese frosting that seems to make it's way onto everything we bake! Here's the cream cheese frosting recipe:
Ingredients
1 2/3 cups powdered sugar
12 ounces cream cheese, room temperature
6 tablespoons unsalted butter, room temperature
1 1/2 teaspoons vanilla extract
Pinch kosher salt
Directions:
Combine the cream cheese and butter on medium speed, just until blended, in the bowl of a stand mixer fitted with the paddle attachment.
Stop and scrape down the sides of the bowl. Add the vanilla and salt and beat until combined.
With the speed on low, add the powdered sugar in 4 batches, beating until smooth between each addition.
Refrigerate for 5 to 10 minutes before using
We made the frosting while the cupcakes were baking, so once the cupcakes cooled, all that was left was to put the frosting on!